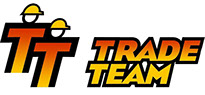 Call Us! Toll Free: 866-845-3016 VA Office: 757-961-3918 FL Office: 904-853-6826 CA Office:619-209-7766

Manufacturing and Light Industrial
Handle variations in workload caused by seasonal upswings and downticks and production-cycle variations. Bring on just the people you need when you need them to get the job done – improving efficiency, eliminating downtime and alleviating production bottlenecks. Ensure a safe workplace with skilled, compliant workers.
How we can help:
•Quick access to prescreened help – keep production lines running & eliminate downtime.
•Safety-trained staff
•Flexible staffing
Get the manufacturing and production support you need.
A sampling of some of the manufacturing and light industrial positions we place:
•Forklift Operators
•Assemblers & Laborers
•Maintenance
•Electricians
•Operations Managers
•Welders
•Janitorial
•Machinists/CNC Operators
•Equipment Operators
•QA Personnel
•Millwrights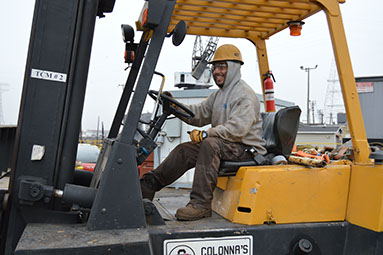 CONTACT INFORMATION
VA OFFICE:
4217 Indian River Rd.
Chesapeake, VA 23325
Ph: 757-961-3918
Toll Free: 866-845-3016
Fax: 757-961-3995
Jacksonville, FL Location:
2057 Mayport Rd.
Atlantic Beach, FL 32233
Tel: 904-853-6826
San Diego, CA Location:
801 Civic Center Dr.
National City, CA 91950
Tel: 619-209-7766